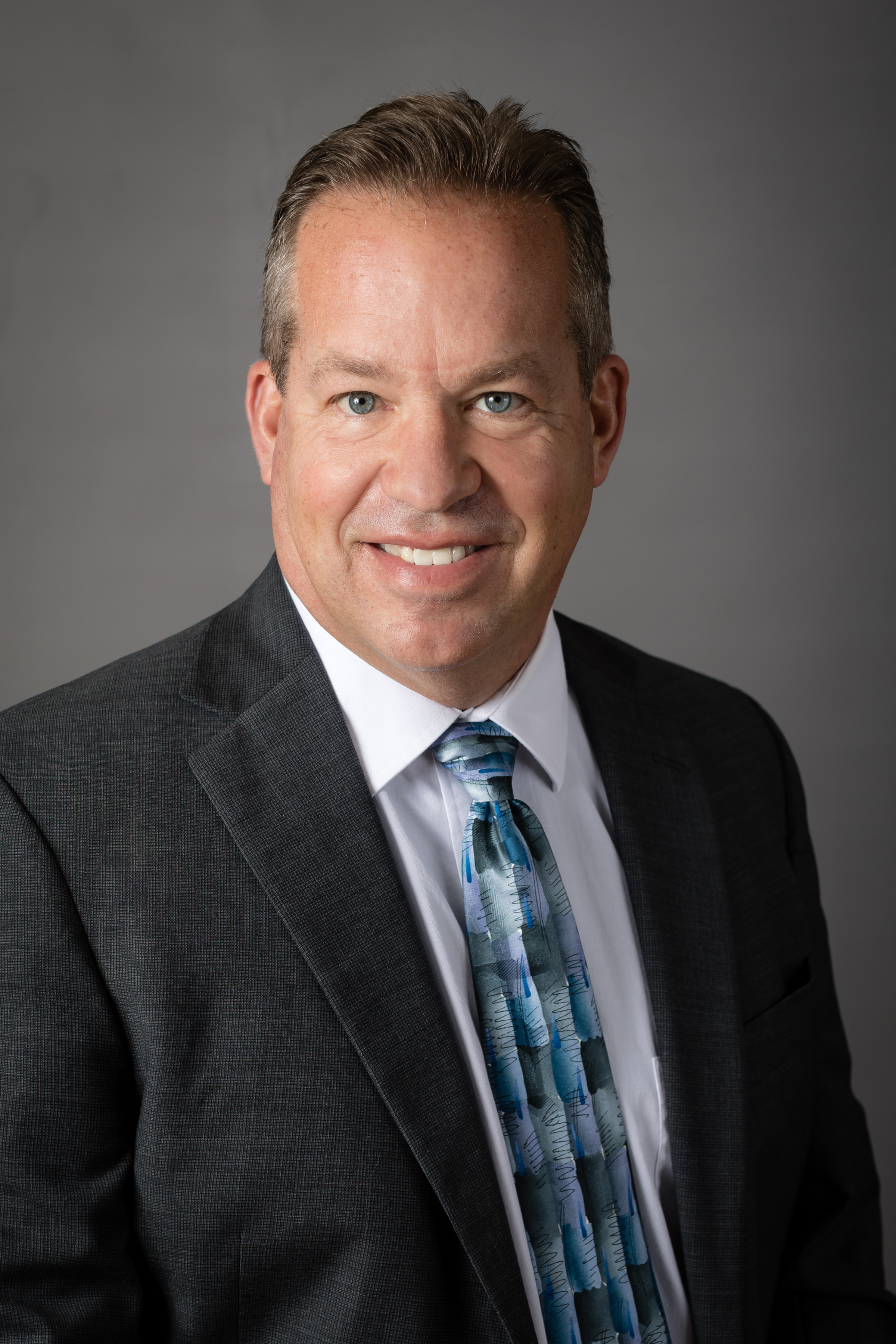 Tom Tetrick, DDS
Dr. Tom Tetrick was raised on a small farm outside West Omaha with his four brothers. He first made the decision to become a dentist while he was very young. Once he graduated from Millard High School in 1981, he spent his undergraduate years preparing for dental school at the University of Nebraska-Lincoln. After completing his Bachelor of Science degree in Biology, Dr. Tetrick then graduated from UNMC College of Dentistry in 1989, and that same year he started his work at Pine Ridge Dental as a founding associate. Since graduating, he has gone on to receive advanced training in implants, CBCT technology and CEREC restorations.Dr. Tetrick married Jill Stewart in 1990. (She herself attended Pius X High School and graduated from the University of Nebraska.) Together, they have been blessed with a daughter and three sons. While at home, he enjoys gardening, visiting aquariums and tailgating. Dr. Tetrick is also active in his community, having served as the president of the Board of Directors at Hillcrest country Club, and on the Hillcrest board for several years. He was also a member of the Wagon Train Lake Watershed Advisory Board. Currently, he enjoys coaching youth sports and announcing sports in the Norris area.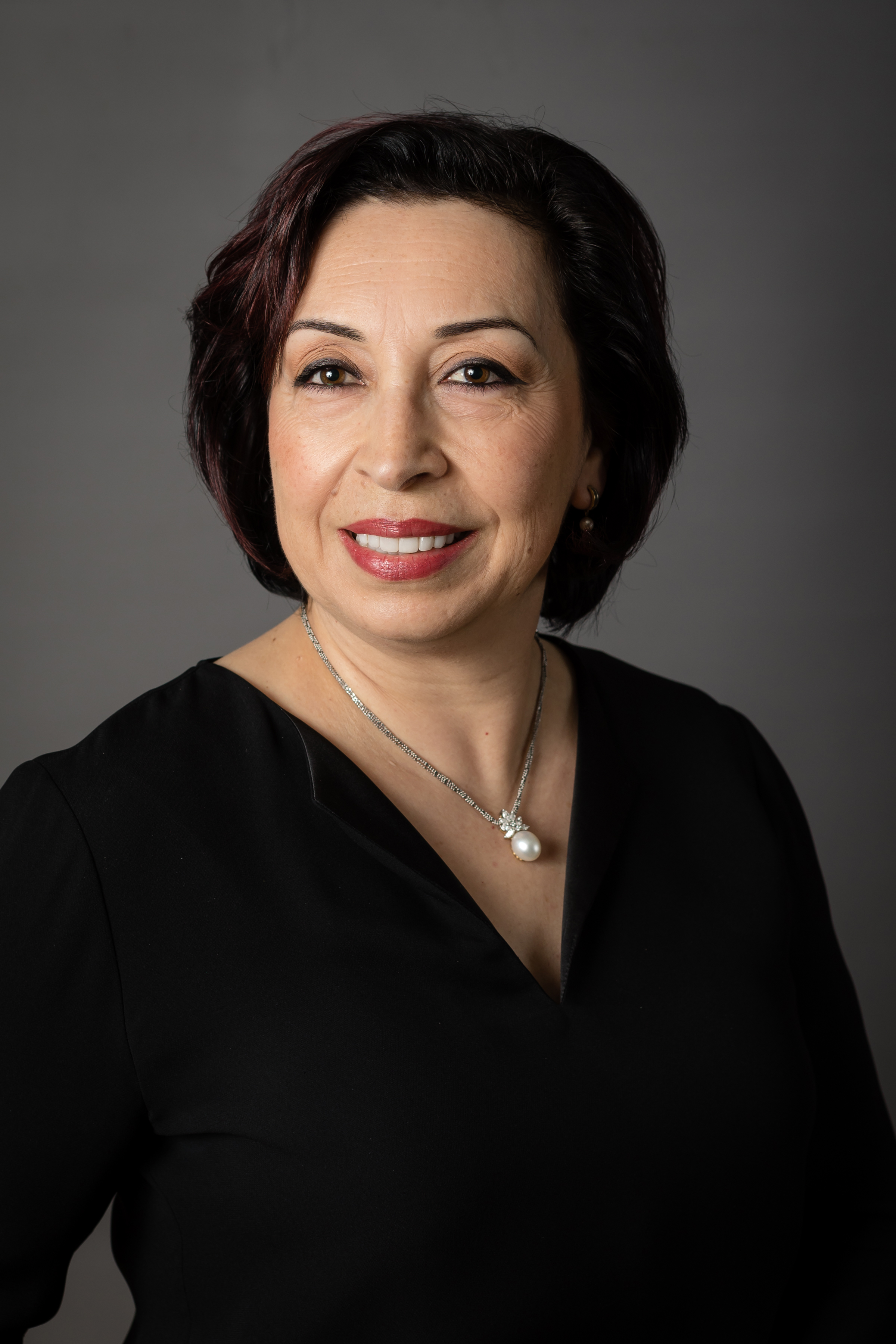 Fariba Vakilzadian, DDS
After completing her undergraduate degree at UNL, Dr. Fariba Vakilzadian attended the University of Nebraska Medical Center College of Dentistry. In 1992, she completed her dental education and became a part of Pine Ridge Dental. Since then, Dr. Fariba has also completed additional training in CAD/CAM dentistry and same-day crowns. She also works as a part-time clinical faculty at the College of Dentistry, helping dental students with their CAD/CAM digital crown cases. Using her training and experience, Dr. Vakilzadian is able to improve the health and appearance of our patients' smiles.As a dental professional, Dr. Vakilzadian focuses on prevention and dental education. When patients visit our office, she strives to provide a comfortable dental experience for children, adults and families.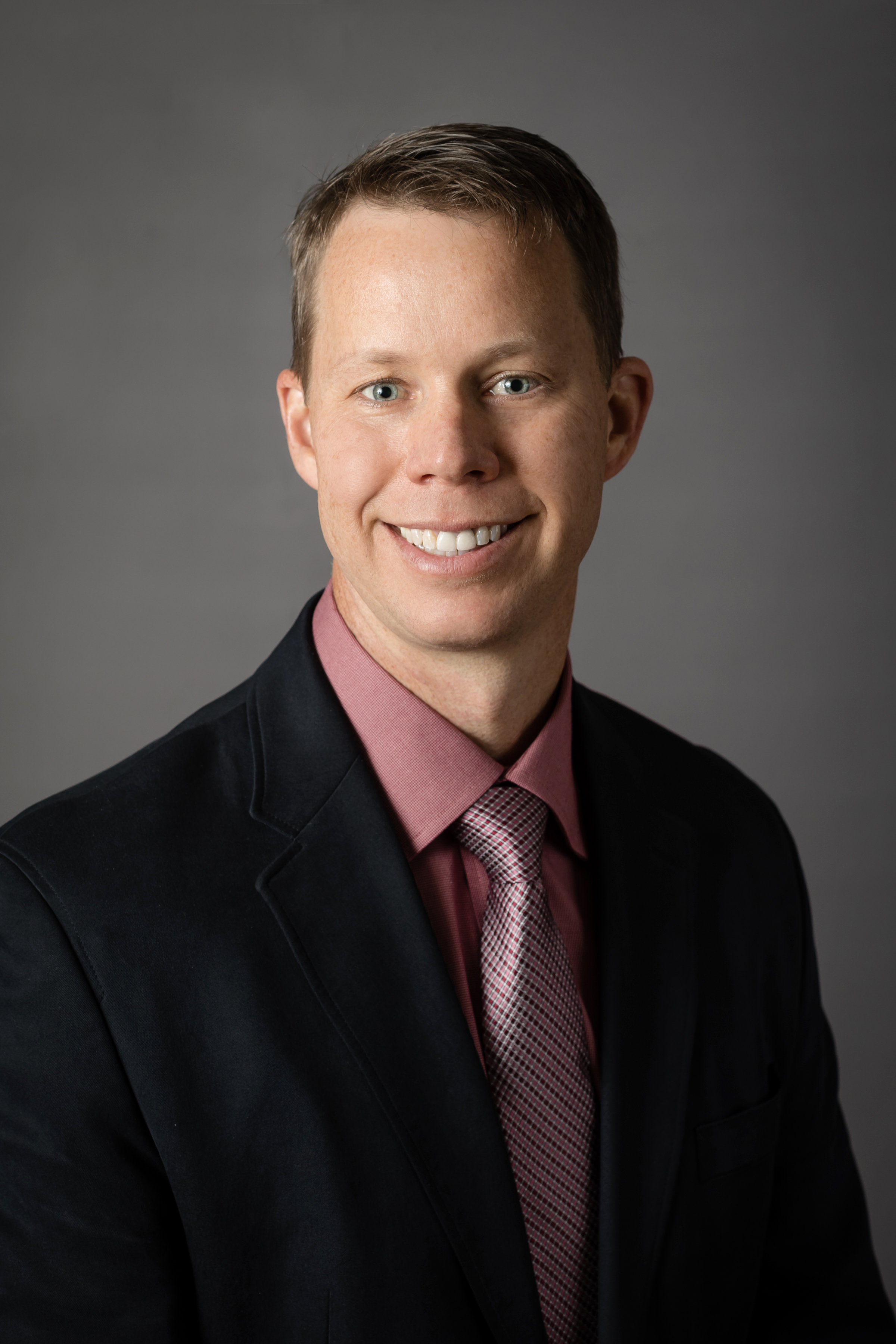 Rich Nolte, DDS
Dr. Rich Nolte graduated from Lincoln Southeast High School in 1991 and went on to attend Texas A&M University in 1995. There he received a B.S. in Biomedical Science before attending dental school at the University of Nebraska Medical Center College of Dentistry. Since graduating in 1999, he has also become an Invisalign® Certified Provider and completed The American Orthodontic Society Basic Straight Wire Concepts training. Dr. Nolte completes additional continuing education courses several times a year and is a member of the ADA, NDA and Lincoln District Dental Association. Every fall semester since 2013, he instructs UNMC dental students in one to two CAD/CAM laboratory sessions.Dr. Nolte served on the board of directors for Friendship Home from 2006 to 2011 and as board president in 2010. Friendship Home provides safe shelter and services for victims of domestic abuse and their children. Dr. Nolte was awarded the "VIP Award" from Ameritas Group Dental, voted on by Ameritas-insured patients nationwide. He enjoys Aggie sports, golf, scuba diving, competitive swimming, traveling and spending time with his family. He is married to Vicki Vopalensky from North Bend, Nebraska, who works at National Research Corporation, and they have two sons, Chas and Scott.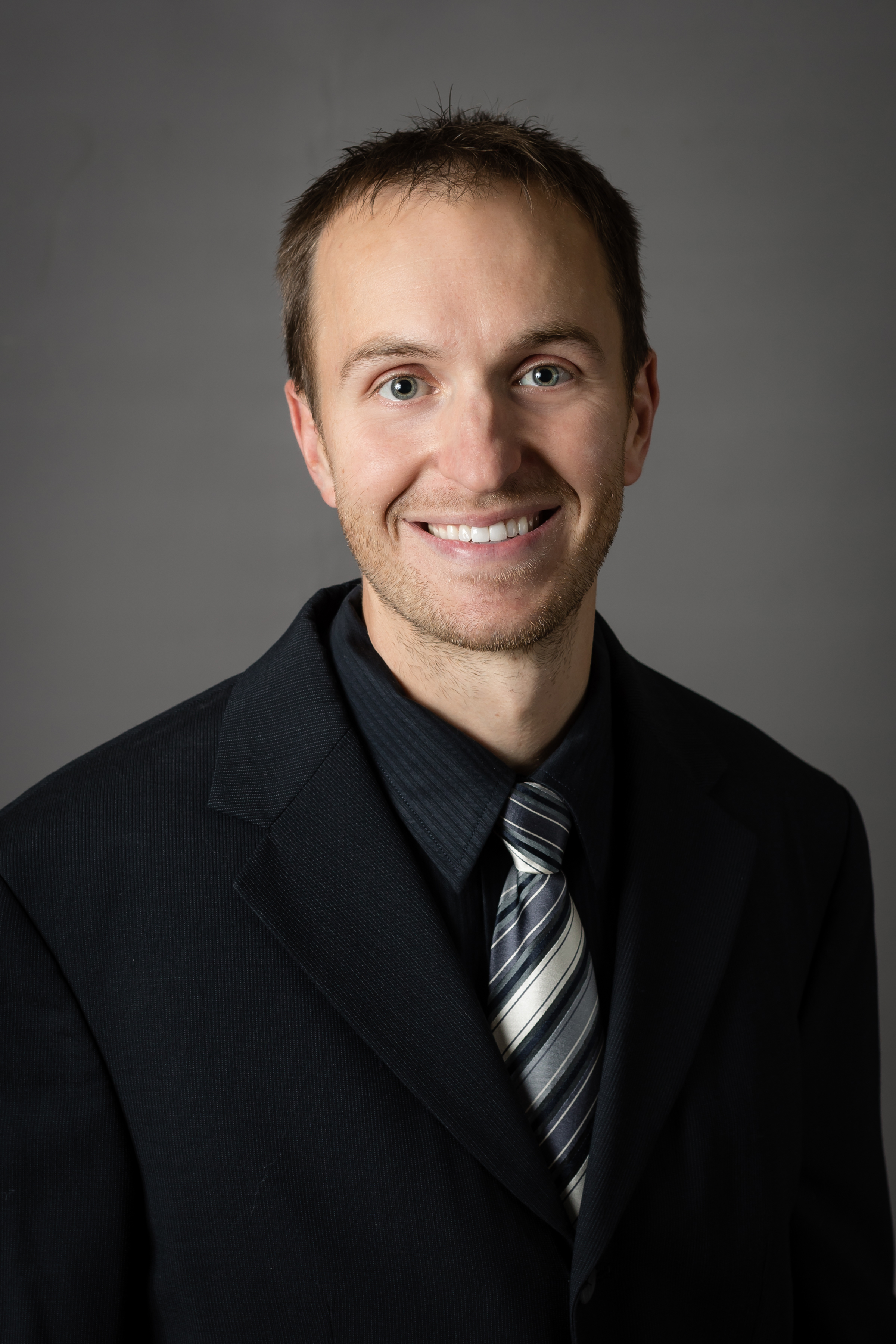 Brent Murphy, DDS
Dr. Murphy joined Pine Ridge Dental in 2008. He grew up in Utica, Nebraska, and earned his undergraduate degree in health science from Wayne State. In 2007, Dr. Murphy graduated from the University of Nebraska College of Dentistry. Today, he enjoys his work at Pine Ridge Dental — providing quality patient care as well as preventive and restorative dentistry. He strives to be a source of information for each patient and help them understand their oral health care and treatment options. Dr. Murphy works to provide consistent and quality dental work while helping each patient improve and maintain their smile.Dr. Murphy also has a love for the outdoors and traveling. He and his wife, Tiffany, have fun spending time with their daughter, Raylen, and their son, Leo.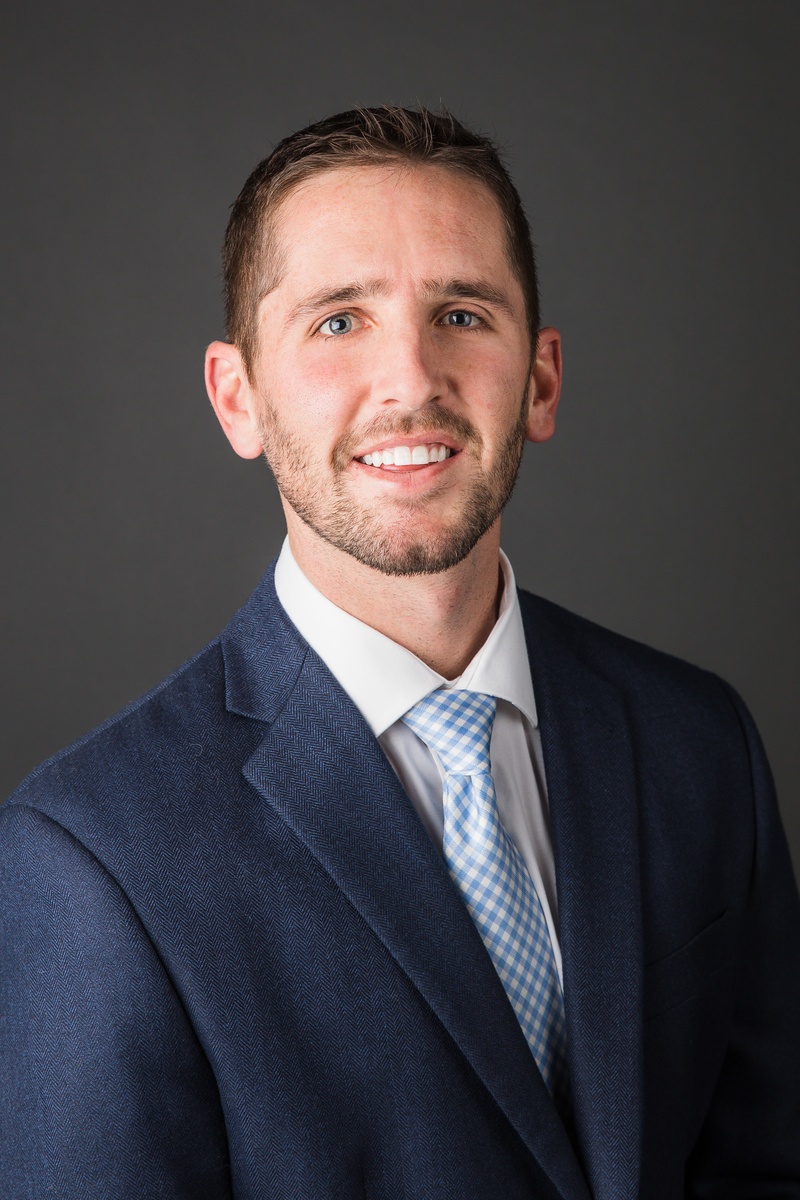 Michael Augustine, DDS
Dr. Augustine graduated from Millard South High School and completed his undergraduate at the University of Nebraska Lincoln. After receiving a B.S. in Biological Sciences from UNL, he went on to complete his dental degree at the University of Nebraska Medical Center, College of Dentistry and graduated in 2012. Dr. Augustine is continually looking for ways to learn about new technology and improve his skills. Dr. Michael is part of the CEREC Study Club and has taken several advanced education courses on same-day crowns, implant placement and evaluation of the CBCT.Dr. Augustine is married to his high school sweetheart, Chelsea, who is a native of Omaha, Nebraska. She is currently a stay-at-home mom, who enjoys taking care of their two sons and Goldendoodle dogs. Dr. Augustine enjoys spending time with his family and is an avid Husker and Denver Broncos fan. He also enjoys golfing, working out, skiing, fishing and anything competitive. Regularly, he makes time to explore new places and see all of God's creations. For six years, Dr. Augustine was actively involved with Big Brothers/Big Sisters.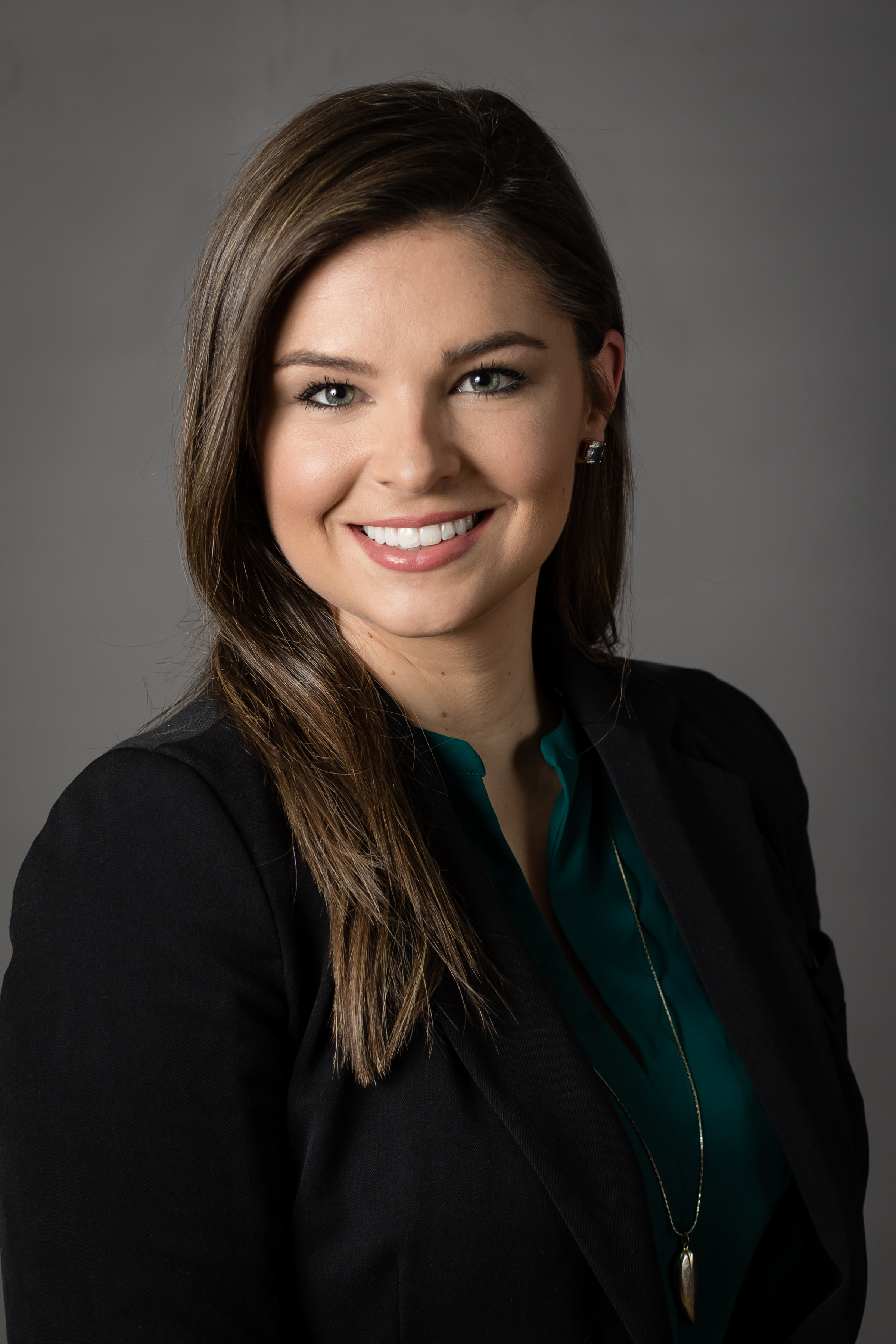 Stephanie McAndrew, DDS
Dr. McAndrew was born and raised in Lincoln, NE, where she graduated from Lincoln High School. She later received a Bachelor of Science degree in biology and psychology from the University of Nebraska – Lincoln and went on to graduate from the University of Nebraska Medical Center – College of Dentistry.Dr. McAndrew makes it a priority to build life-long relationships with her patients. Every day, Dr. Stephanie is able to positively impact her patients physical, mental and emotional health through education so they can make the best decision for their oral health.She and her husband, Jamie, enjoy having fun with their son, Rhodes. You may also find our doctor getting lost in a book, exploring new places, playing board games, watching movies and making a delicious mess in the kitchen.