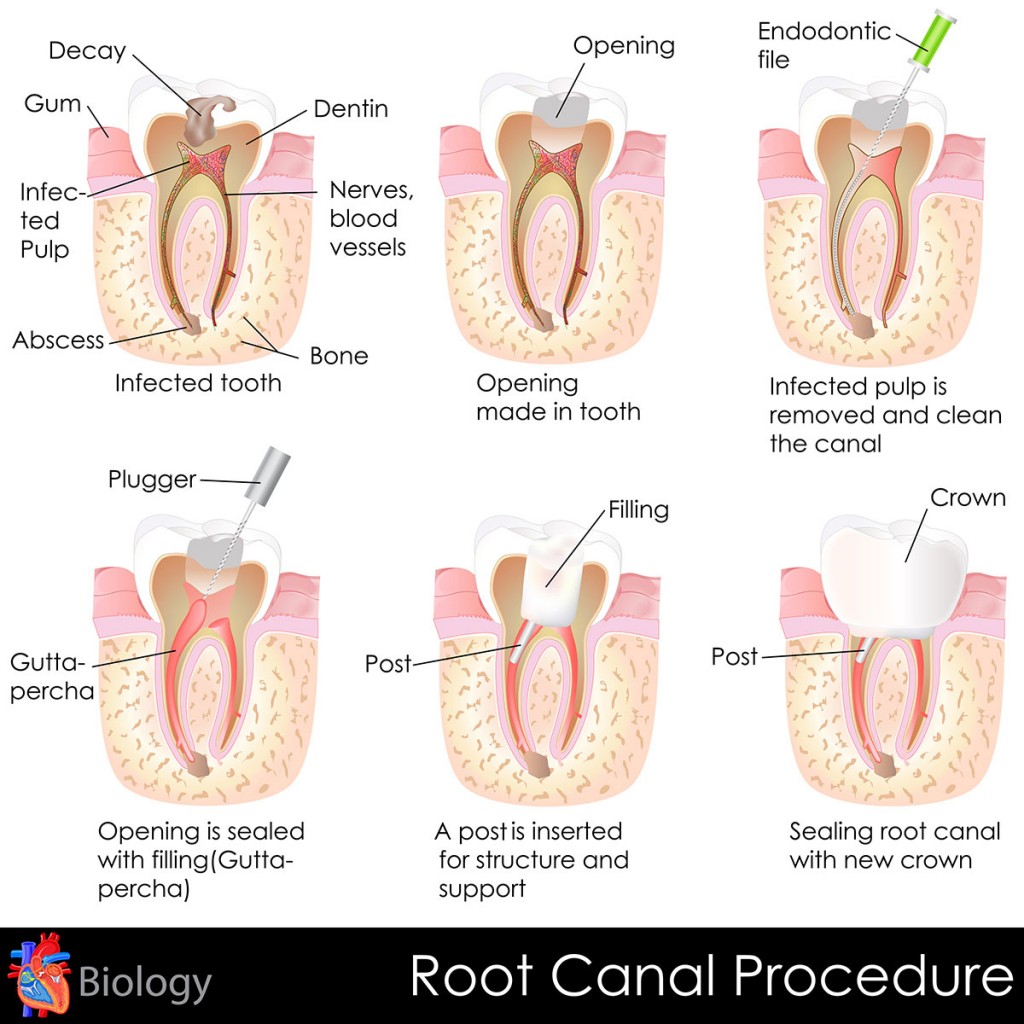 When a tooth is seriously damaged, infected, or injured, our dentists may recommend a treatment called root canal therapy. We most often recommend this treatment if the dental pulp, which is the innermost layer of the tooth, is injured or inflamed. More commonly referred to simply as a "root canal," this treatment can help to improve the health of your smile and relieve any uncomfortable symptoms you may be experiencing because of the damaged tooth. The benefits of root canal therapy include:
Saving the tooth – When left untreated, infection and injury in the dental pulp may cause the tooth to die and necessitate tooth extraction.
Preventing the infection from spreading to other healthy parts of the mouth
Alleviating the symptoms of tooth infection – These symptoms may include extreme tooth sensitivity, intense tooth pain when biting down or chewing, a persistent pimple on the nearby gums, swelling and tenderness in the gums, or a darkening of the tooth.
Restoring the natural appearance of your tooth
Our team will make certain that your root canal treatment is as comfortable and painless as possible. In most cases, your root canal in Lincoln, Nebraska, can be finished in only one or two visits to our office. To learn more about the benefits of root canal therapy and how we can improve your smile's health, we welcome you to call or visit us at Pine Ridge Dental today.